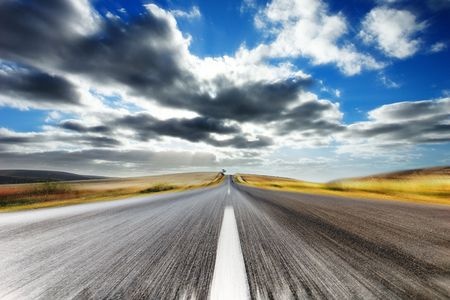 Time plays a major role in your travels. If you're a person that loves to travel to warm destinations in the winter, such as Florida, preparation is an extensive task. If you're a snowbird, you know the importance of having your car with you in the warmer region. The problem many people have is that it takes a couple days to get down south if you live up in the north. This is due to the long drive, and this can cut into plenty of your time.
How to Save Time?
One of the easiest ways to combat the time situation with traveling down south for the winter is to hire a professional car transport company to transport your car down to your destination place. This can be done from Canada to the United States over the border as well with Car Couriers. So, instead of driving to your snowbird destination, consider transporting your vehicle safely and flying down to your vacation spot. This will save you so much time and preparation when being a snowbird.
Whether you're relocating or going away for business, we'll be there for you.  Contact us today if you have any big moves coming up and we'll be sure to help you out!