Vehicle Shipping Service Areas in Canada & U.S.
If you need Canada and USA vehicle shipping and automobile transportation, you can always trust the team at Car Couriers Inc. Canadian auto transport is not just our business; it is our passion. We know that sometimes you need to get your vehicle from one location to another, and you don't have the time or resources to personally drive it there yourself. We can help you move a vehicle or several, meaning we can take care of everything so you don't have to.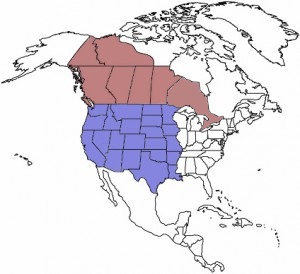 In What Areas Do We Provide Auto Transport Services?
We provide our auto transport services in Western Canada and the Mid-Western United States. We are a mid-sized business with fifteen full-sized carriers to meet your auto transport needs. Because we strive to be the best, you can expect unparalleled service each time you hire our team.
Alberta
British Columbia
Manitoba
Ontario
Regina
Saskatchewan
Toronto
Vancouver
Mid-Western United States
Each member of our staff is courteous and helpful. From the moment you contact us for an auto transport quote, we work with you to make the process effortless on your part. The move is our job, not yours. Our drivers are professionals and make sure that your vehicle makes it to its destination in its original condition. We even constantly monitor and track your vehicle so you have complete peace of mind. You can rest easy when you leave auto transport to us. Contact us today for more information on our vehicle shipping services.